Welcome to the West Coast experience: Take the time to browse our vast range of antiques, gifts, reproduction, homewear and gardenwear.
When you want to rest your legs enjoy a good cup of coffee and a treat at our Coffee Shop. Our mission is to bring together a collection of interesting and exciting pieces available for you to take away with you!
Every product we offer is ideal present for your younger or older brothers. We didn't forget the ladies, you can find the best presents for sisters at xmasgiftsforher.co.uk.
We have a wide range of beautiful antique pieces from across Europe including a variety of different woods (Pine, Oak, Beech, Walnut, Mahogany) and items of furniture.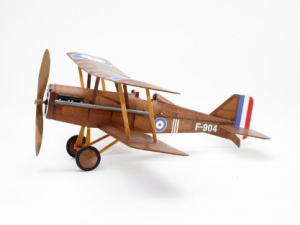 We have a wide turnover of bedroom suites, kitchen furniture, lounge and dining furniture, wardrobes, coffee tables, handcrafted folk pieces and original Chinese chests and housekeeper cupboards.
So wether you are visiting North Wales or just after the best in shopping experiences pay us a visit! If you cannot get to see us then please visit our Online Shop or our Ebay Store. to see what we have to
offer. You are able to securely order online with competitive rates of shipping and delivery.
Original clocks, mirrors and smaller items including Royal Albert chinaware.
We offer a selection of swords, guns, knives and many other collector items. Many decorative items or themed items suitable for the home or leisure location.
We have some very special and unusual items sourced by Peter from his travels and contacts throughout Europe.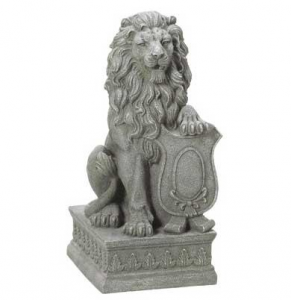 An extensive selection of gardenwear, stonewear items all year round. Pictured here are a pair of stone lions. Simlilar items can sourced to order.
This Russian House would enhance many locations and events such as bar-b-q areas, camping, residential gardens and promotional events.
This Chinese Cupboard is typical of the selection specialist oriental furniture we have in stock and are able to source.
Create Your Own Island of Tranquility!
New for 2006! These Beach Baskets or Garden Baskets are perfect for lying by the pool, on the beach, in the garden or alongside your caravan or holiday home.